Spaces
We share the same passion for excellence in design.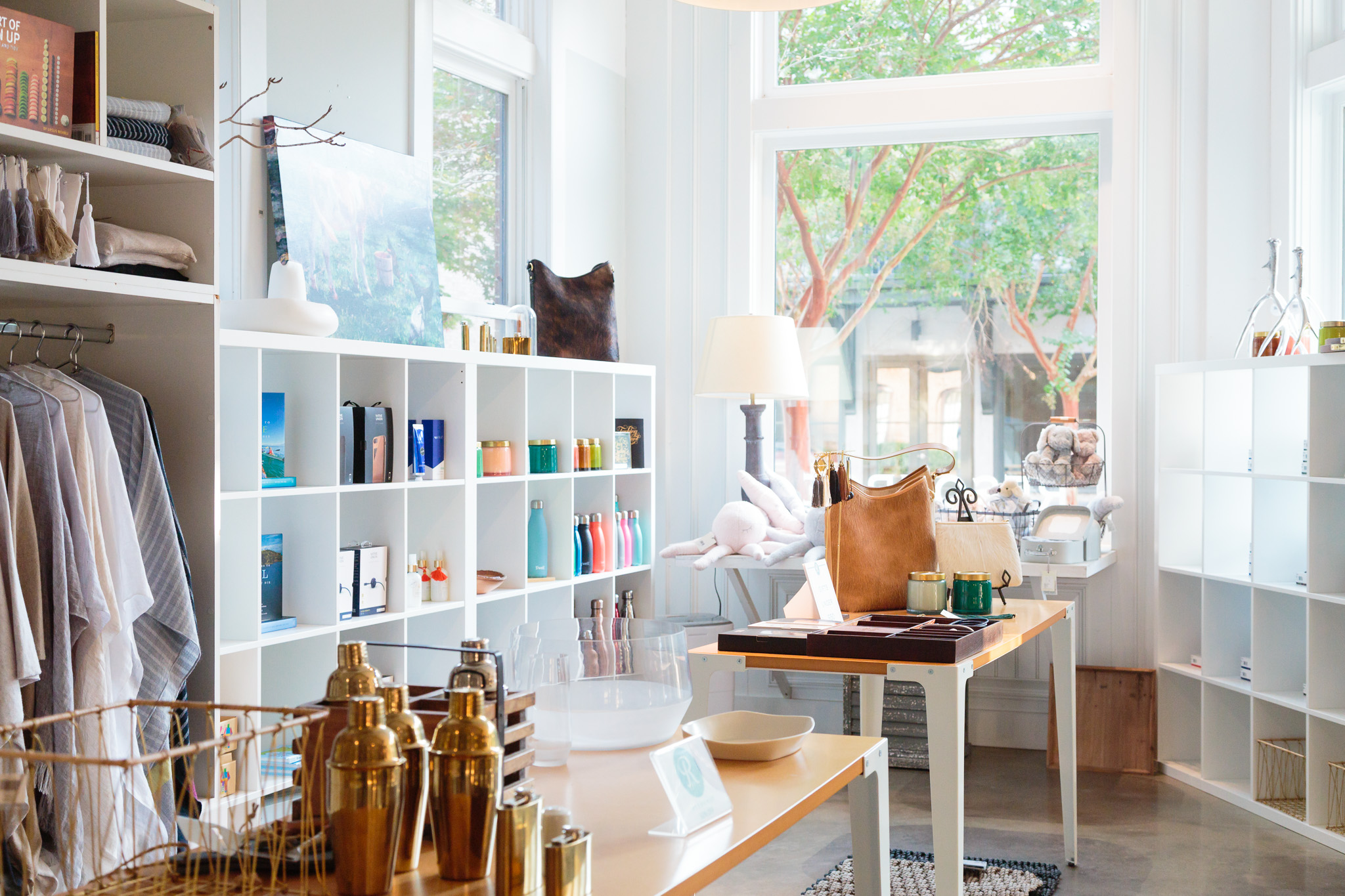 La Vista Optimista | Athens, Greece
Located above the luxurious Athens Lotus Hotel, this hidden rooftop restaurant features a juxtaposition of modern minimalism surrounded by historical Athens. The terrace is filled with Greek sunlight, local chatter, and highlighted by amazing views of the Acropolis and surrounding city.
#athensbest #athenseats #tourathens #athens #greece #restaurant #foodie #visitgreece #acropolis #luxury #destinations #hotels #hospitality
©2019 HauteCoutureMedia All rights reserved. Please contact us at info@hautecouturemedia.com for usage rights. Thank you. Efharistw.